"white boxers"
newsletter no 9 – december 2022
---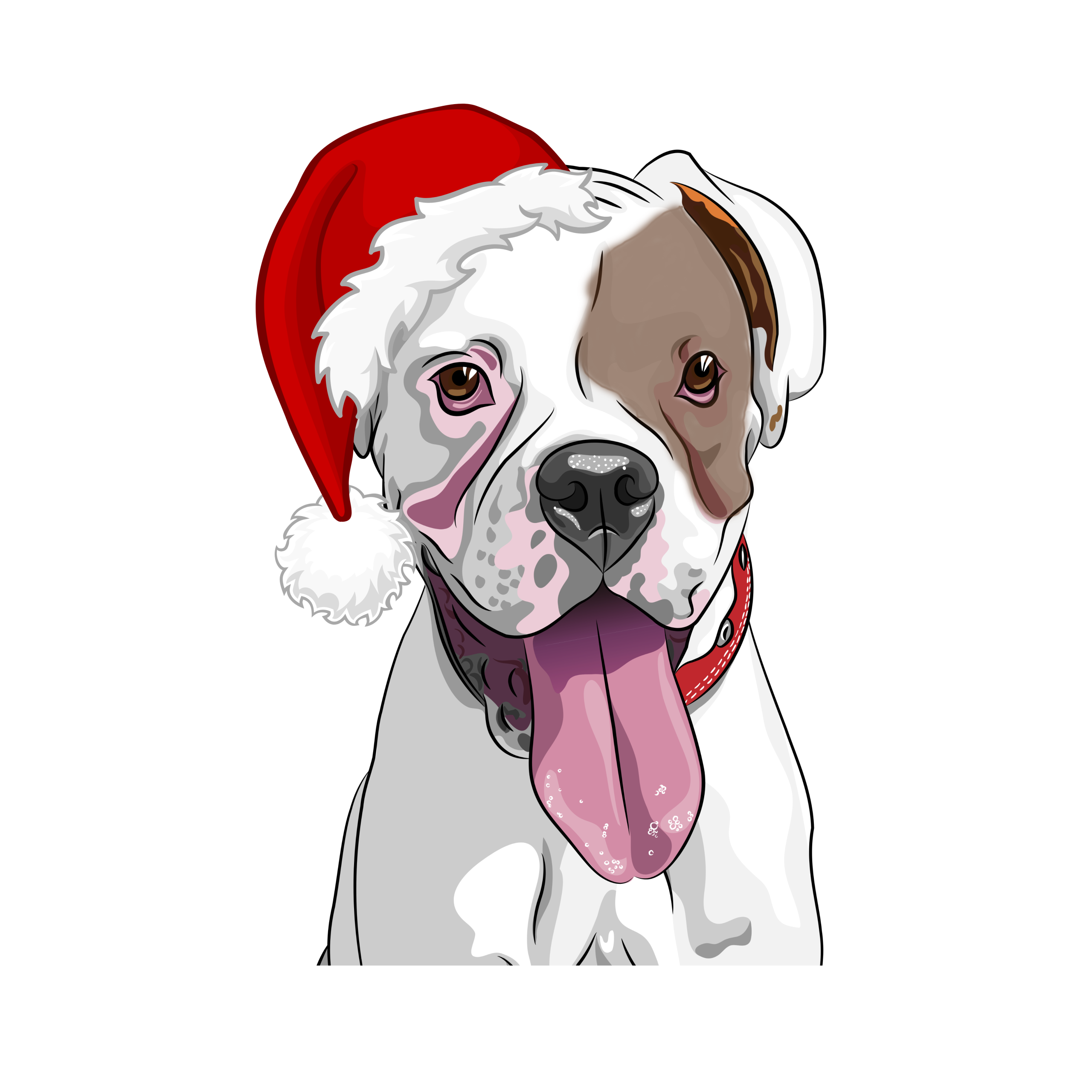 hi – we hope this year's final offering finds you and yours fit, well and ready for the holiday season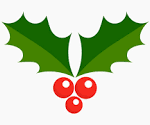 ---
top dog hq – the construction of our new shed – that has taken all our time and effort (as well as stopping us riding) this summer, is finally completed.
allowing us to get back to doing what we love best – riding our bikes and exploring this great area (nw england) and beyond – just in time for winter!!
---
2022 season – what started out with us looking forward to our best season ever – turned into our "annus horribilis" when we had a run in with mr mike bellion in early april, while preparing for the ram ride in the yorkshire dales.
he has removed our safety and route marking signs, near his cottage, numerous times over the years,  when we finally caught him red handed, and confronted him, he assured us that although he knew what the signs were for, who had put them out and why, and that they would be removed by us the day after our event – he would continue to remove them, along with any others he saw in the dales.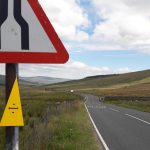 this broke us both physically and mentally, after all the effort and care we have put in over the years and resulted in us cancelling all the years events, to have a rethink and some r & r.
we fully refunded all the 200+ riders who had entered the upcoming events over the winter – so no-one was out of pocket.
we redesigned the sportives we ran this year, to avoid upsetting the mr bellion's of the world, who have nothing better to do with their time than removing our signs and ran them as self-guided versions – with no backup from us, and riders simply following a gpx of the route we sent them.
these were not anything like as well attended as our full blown sportives, attracting only around a dozen riders on each event, but may well be future of the sport if the event organizers we have heard from – charity rides and sportives to the tour of britain – continue to be harassed, hampered, and abused by small minorities of the general public.
we would love to hear of any similar experiences you may have had as a rider or event organiser, along with any solutions and ideas to make our events and route marking even better – [email protected]
---
2023 season – after our "year off" we are excited to be resuming our 4 x fully supported sportives next year.  everything is organised, and online entries are open. look here
what our downtime and self-examination has shown us is that the lifeblood of our events is not us or our team, but you the riders.
without you, as has occurred this season, nothing can happen.  we cannot organise anything, buy a single mars bar or sandwich, pay any marshals, book any venues, paramedics or even put diesel in our cars to put signs out.
we have now re-routed the ram (making it longer at 80 miles and more challenging with an ascent of the infamous coal road), as well as deciding to only use signs on major hazards, junctions, and crucial turns en route.
 every arrow and sign we use from now on, will have a sticker with our details and contact info on, so people cannot claim they didn't know what they are, or that they are rubbish left in place by us. as well as a few other tricks we have learned during this period, that we are keeping under wraps till event days.
so, we look forward to working with our entrants to make it all happen again next year and seeing some of the friendly faces that we have so missed this season.
---
xmas gift vouchers – its not too late for a loved one to enter you into one or more of our 2023 sportives.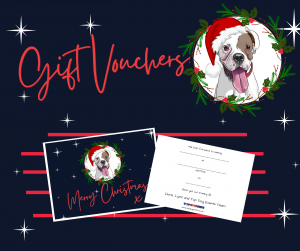 these are available on s i entries and cost the same as a standard entry fee – we will post the gift voucher to the purchaser – to present to the cyclist in their life on the big day. look here
---
our goals for 2023 – having completed most of our personal cycling goals for 2022 – chris riding every inch of the 112 mile fred whitton challenge route in july, a ride from carnforth to blackpool and back, and enjoying the long – 80 mile "invasion" route of the cross border sportive in september with lynn.
we can't wait for next year – not only to resume organising great sportives again but also to experience retirement from full time work.  becoming "young aged pensioners" to enjoy having more time and energy for riding adventures, kicking off with a coast to coast ride in april followed by the hebridean way in may.
---
your goals for 2023 – we would love to hear about your personal and cycling achievements in 2022 as well as your aspirations for 2023 – let us know via our facebook group or e mail – [email protected]
---
have a great months riding if you can get out, or a well-earned rest if you can't.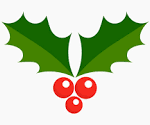 seasons greetings – from  all @ top dog events limited
---