special gifts for cyclists – commemorate your sportive or give a loved one the gift of a memorable day on their bike –
---
gift vouchers
get a loved one something very special and different for xmas, birthday, mothers day, valentines day or any other occasion, by booking them a place in one of our events.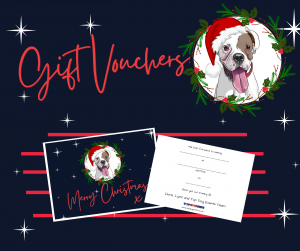 the vouchers cost the same as the standard entry fee and optional extras, for your chosen event.
your gift voucher will be posted to you once we have obtained some details about the rider (as we do with online entries and received the entry fee by bank transfer).
then you can present the gift to the cyclist in your life.
---
souvenir event medals
can be purchased for £5.00 each when entering an event online – we have made this an optional extra – to ensure only riders who actually want a medal get one. 
this is intended to cut down on waste as well as our carbon footprint, they are made of recycled metals but do get transported from various factories overseas.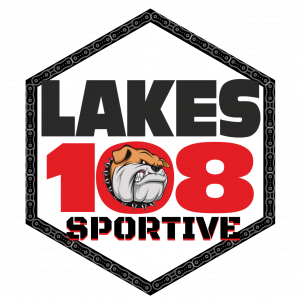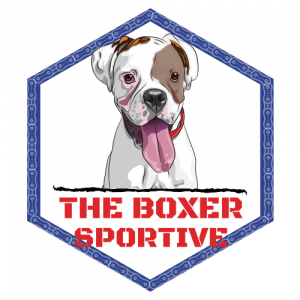 our bespoke medals for 2022 onwards will feature the logo of each event – rather than the company logo we have used thus far and each will be dated on the back.
collect your medal from us on the finish line after your ride.
---
souvenir car stickers
so far we have produced and given out car stickers to every participant in our post ride goody bags, but from 2022 onwards will make these another optional extra, to cut down on waste and our plastic use.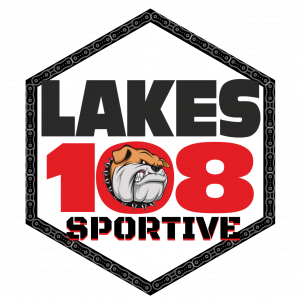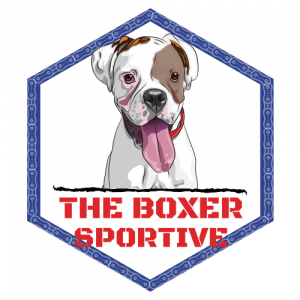 car stickers for the event you do can be purchased for £2.00 each as optional extras when entering online.
and collected from us on the finish line after your ride.
---